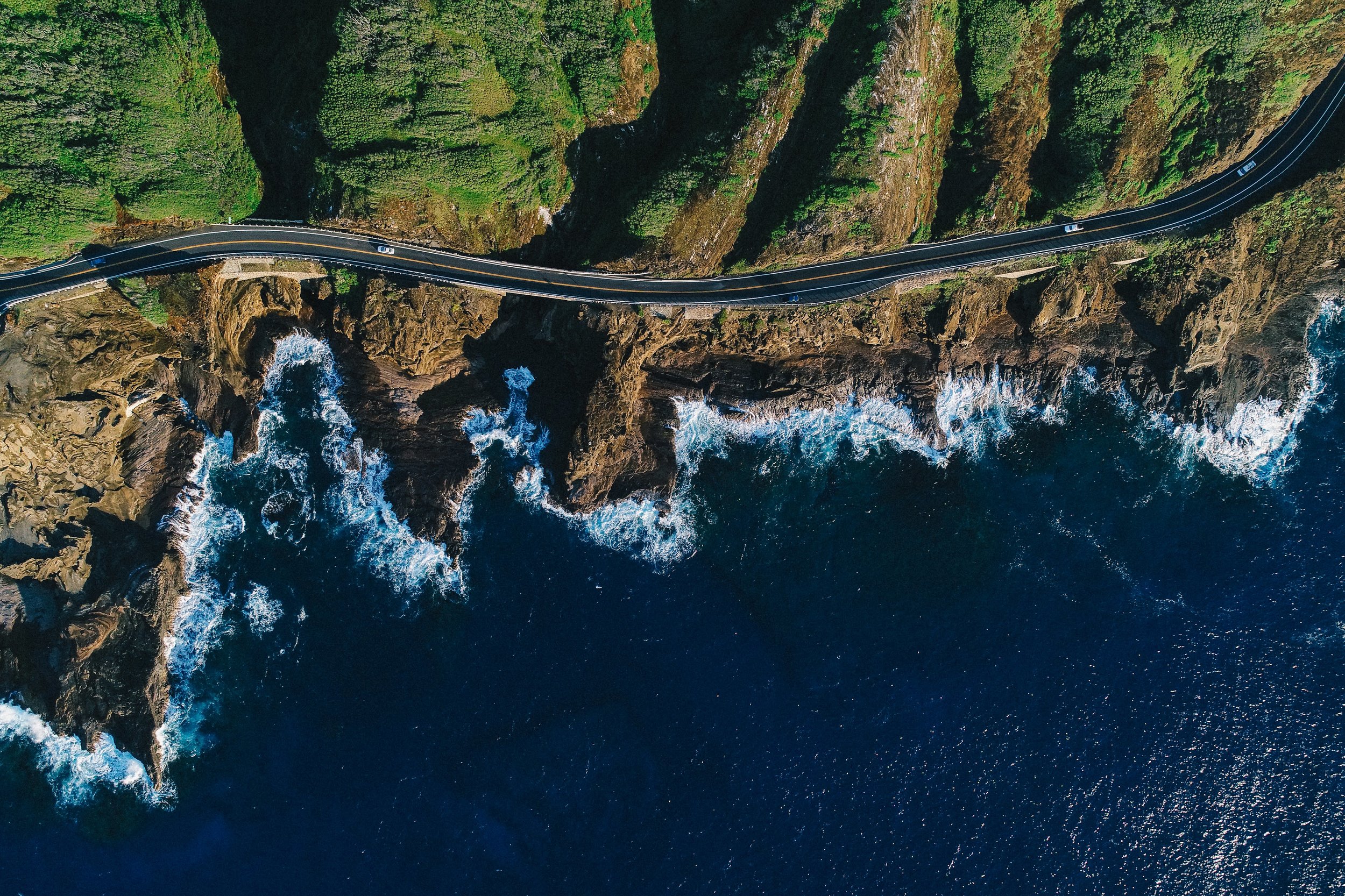 Experience 134 miles of aloha
COMING SPRING 2020
Oahu, Hawaii, USA
The Hoku Relay is a 134 mile team relay around O`ahu for charity
1 weekend • 6-12 friends • 134 miles • Over $250,000 raised for local charities, and counting!
The Hoku Relay is you (yes, you) getting a group of friends together, raising money for impactful local charities, and having an amazing weekend with hundreds of new friends in one of the most beautiful places on Earth. You'll enjoy a well-earned sunset, impromptu stay-awake dance parties, 2am "that-didn't-work" beach naps, a "we can do this" sunrise, and a giant "we did it!" beach party.
Teams of 6-12 collectively cover 134 miles around the island of O'ahu by dividing 25 defined segments. Starting near Makaha and finishing on the North Shore, segments are 4 - 7 miles. Each segment ends at a defined Hoku Relay transition area where volunteers from our non-profit charities await with food, refreshments, support and aloha.
This is our favorite weekend of the year and we can't wait to see you there.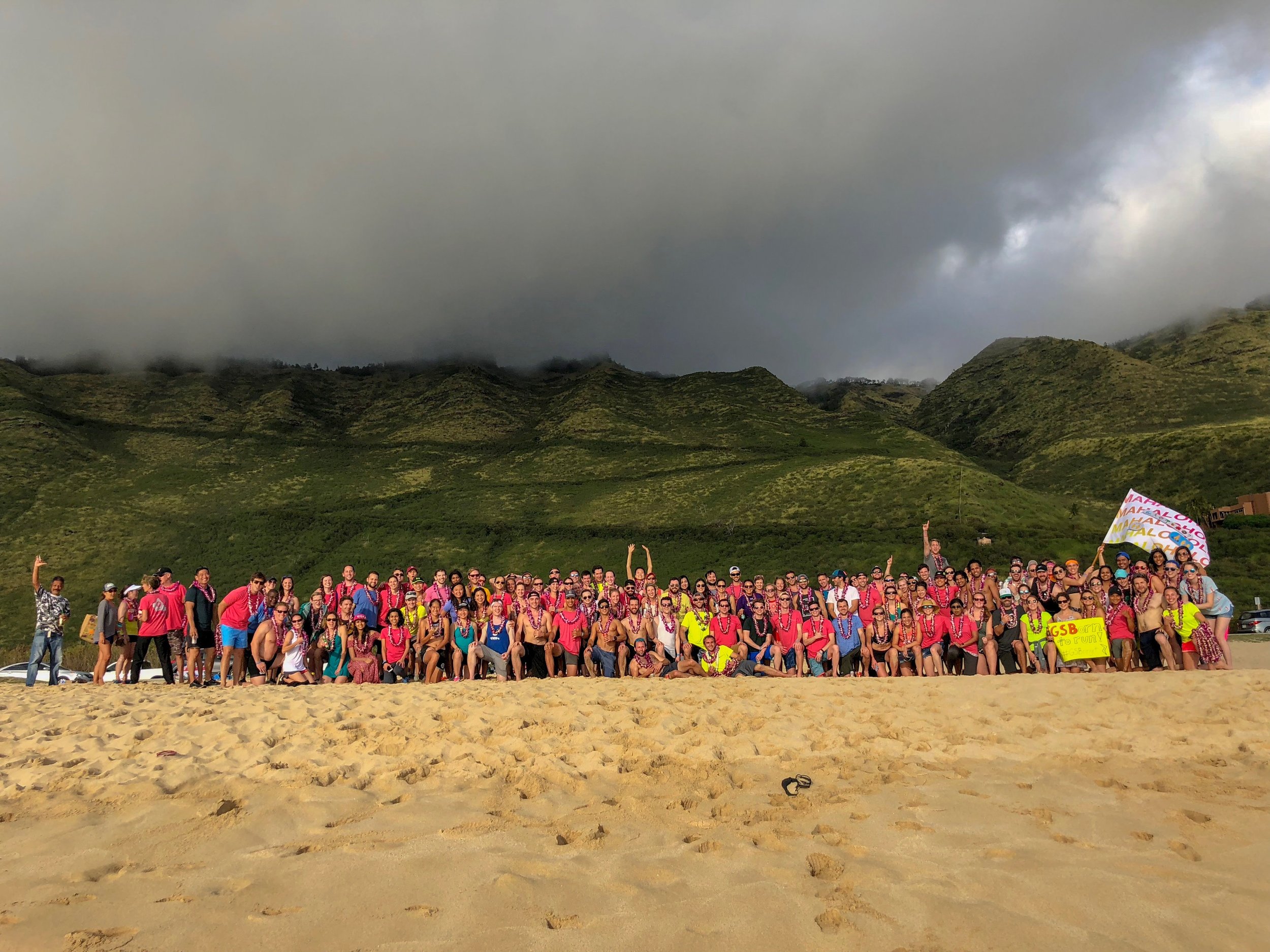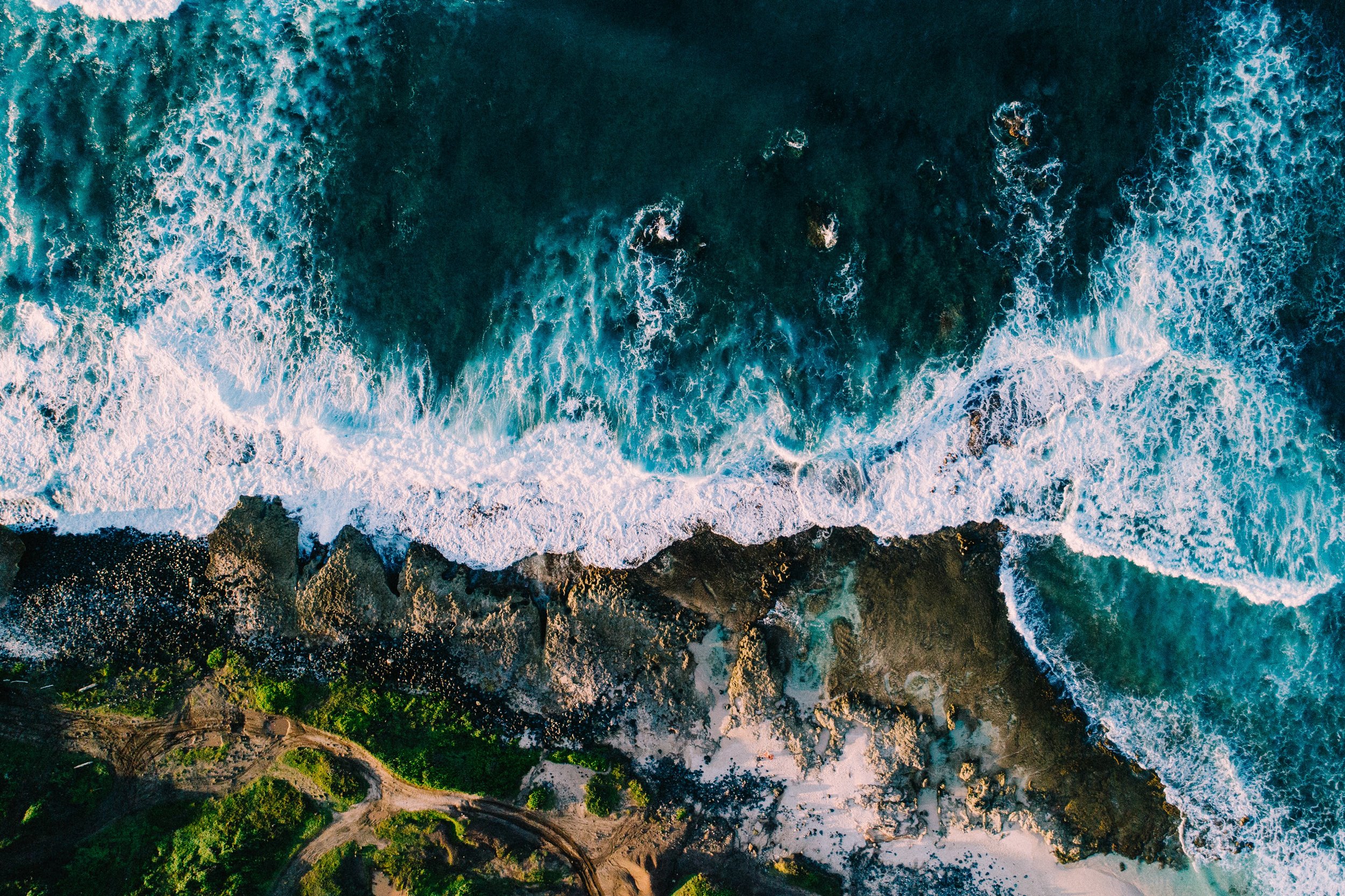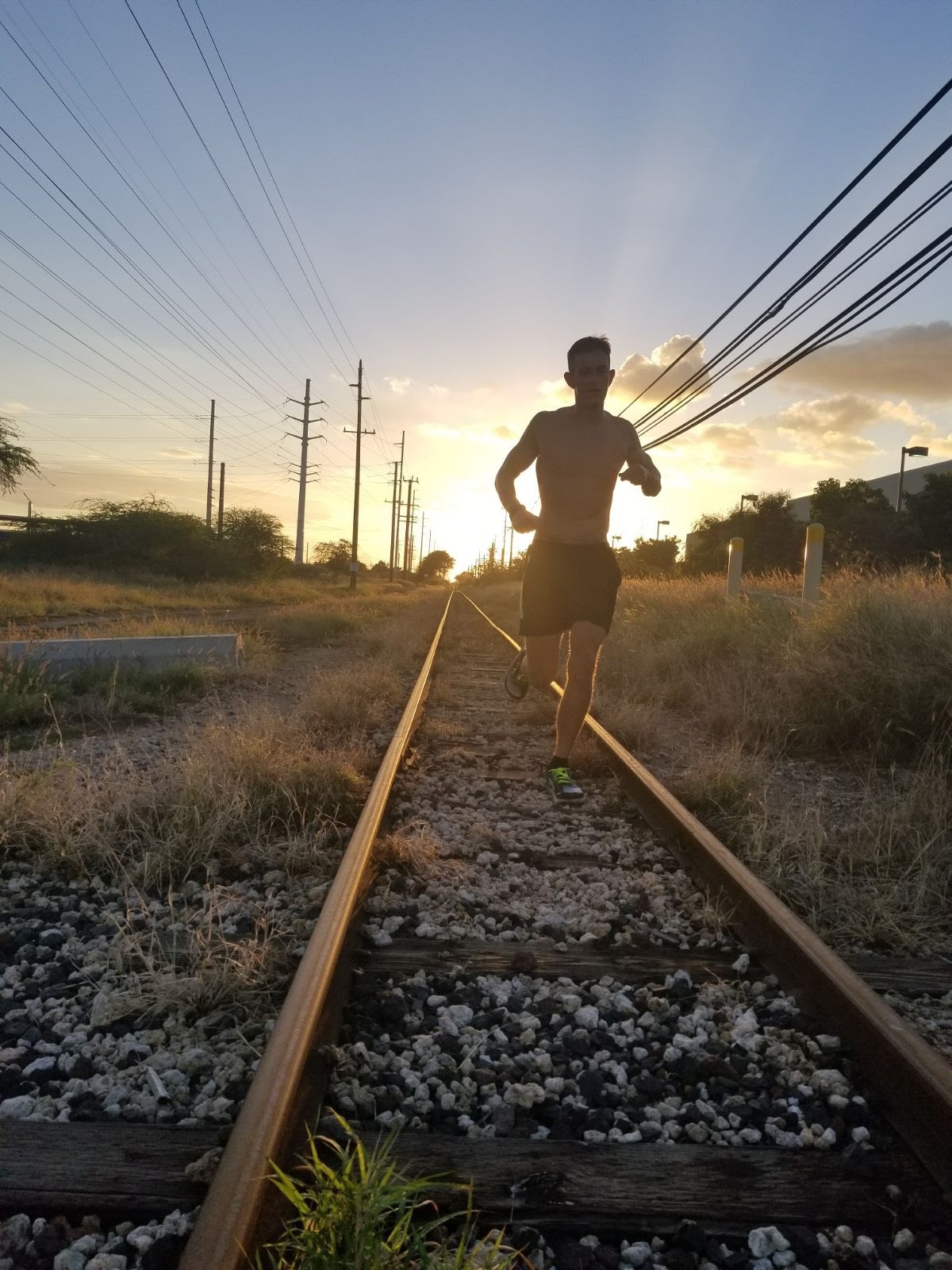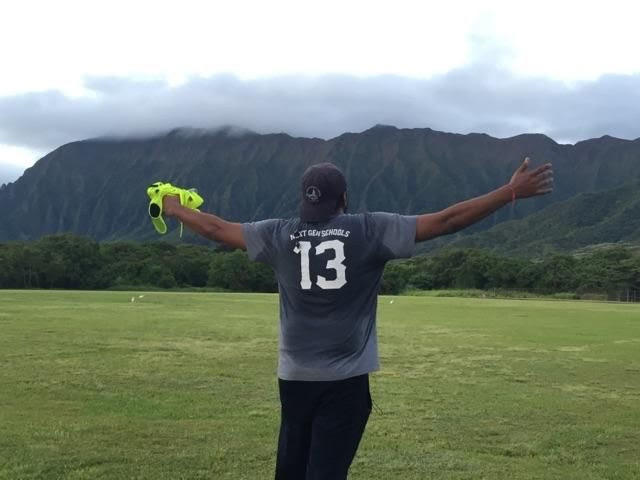 moana voyagers
Traveled from: Bay Area, California
Raised: $14,363
The Hoku Relay is a life changing experience. It's an awesome way to support a good cause, hang out with friends, get some exercise, and see the entire island of Oahu! If you're intimidated by the distance or getting a fast time, just remember it's for charity and it's a relay, not a race :)

– 2-time Hoku Relay runner and person who doesn't like running but still had the best time running in this relay
134 Da keiki
Traveled from: Oahu
Raised: $5,961
"There is nothing noble in being superior to your fellow men. True nobility lies in being superior to your former self." - Ernest Hemingway

– 3-time Hoku Relay runner (and originally Ernest Hemingway)
hawaiian huskies
Traveled from: NYC, Boston, and Connecticut
Raised: $13,783
The laughs, camaraderie between teams, and beach-side runs through sunrise and sunset make the Hoku Relay like no other experience. And it's all for a great cause.

– 3-time Hoku Relay runner
2016
8 teams
$20,000 raised
2017
12 teams
$40,000 raised
2018
16 teams
$78,000 raised
2019
37 teams
$135,000 raised
Reserve your spot today
Here's what you absolutely need to know:
The Hoku Relay is held on a Saturday and Sunday in Spring 2020. Come run with us, soak up some sun, and enjoy the views

You'll want to sign up on first day of registration! There are a limited number of team slots. We'll notify you of registration day ahead of time

Every team consists of 6-12 runners

Every team is responsible for fundraising for our charity partners. All profit from the event is donated to local Hawaiian 501(c)(3) non-profit organizations

If you are coming from the mainland, you are responsible for your own flight, lodging, and vehicle(s) for the event
We're here to help! Email team@hokurelay.com with any questions.
follow hokurelay@ on instagram